Polaroid SX-70 680 690SLR Custom Leather kit.CAMEL Color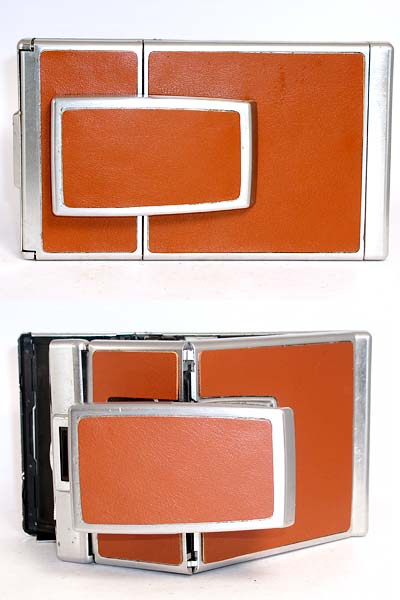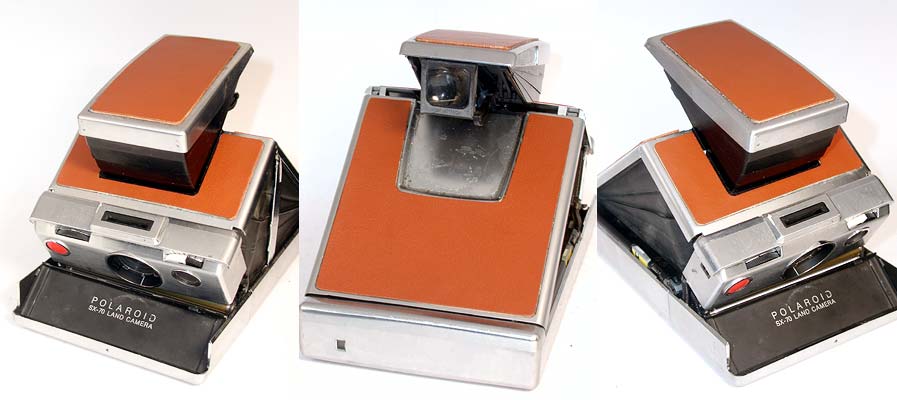 cowhide, smooth surface like original one.

Exactly the right size of your SX-70 680 690SLR
Self adhesive, when you apply to your camera, you do not need glue.


<How to Install the covering>

Please see the instruction page, before you start the job.
(http://aki-asahi.com/store/html/sx_replace/replace.php)

No SX-70 camera is included in this kit. The Price is per 1 kit.

Please choose your SX-70 680 690SLR
Has Tripod socket hole or No tripod socket hole

We do not support model3. This kit does not fit to model3.

The price is $20 USD for 1 kit


SX-70 Custom Lether kit, Camel.
(cowhide)
This kit fit to 680/690SLR, too.

This kit does not fit to model3.

$20 USD



If you can not watch above video, please click here (http://youtu.be/HfhaoRVp5xU) to watch on Youtube.

[ Back ]