Custom Body covering for Pentax SP/SP2 SPF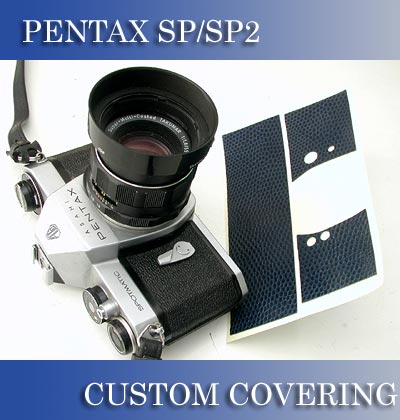 This is the custom kit for replace the covering for Pentax SP/SP2 and SPF
We can provide some different colors and textures as below.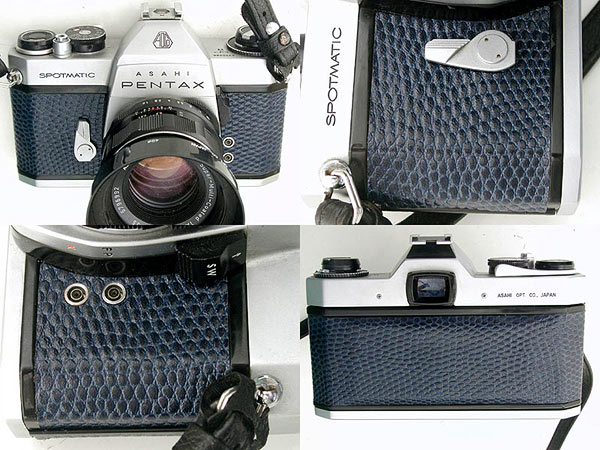 Please click here to see color/material list.

All of them are Self adhesive, when you apply to your camera, you do not need glue.




Please refer the instruction page here (http://aki-asahi.com/store/html/sp/replace) for
appling coverings to your camera, before recovering.


Shipping fee

Asia : $5.50 US (registered airmail)
Europe Oceania Middle East : $6.30 US (registered airmail)
USA : $6.30 US (registered airmail)
South America & Africa : $6.50 US (registered airmail)



Pentax SP/SP2/SPF Custom Covering kit

14 USD

Pentax K1000 Custom Covering kit


14 USD