Rolleicord V,Va,Vb Type1 Custom front Skin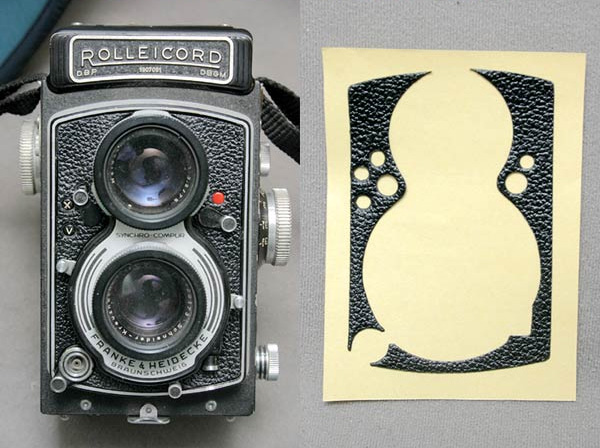 This is Rolleicord V,Va,Vb Type1 front part custom skin.

You can replace the old and damaged original covering into the brand new coverings.
Many Rollei TLR's front skins are damaged since need to remove the front skin when you repair Rollei TLR.

ƒsample photo"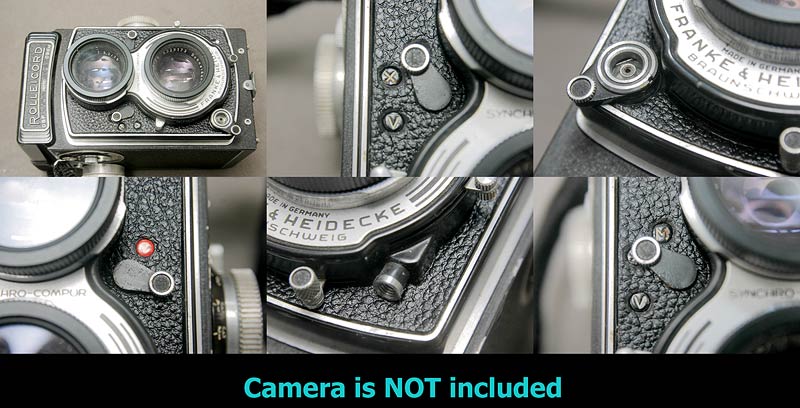 (click here to enlarge)

The surface pattern is NOT similar to the original.

Camera is NOT included in this item.

Please refer the instruction page here (http://aki-asahi.com/store/html/Rolleicord_IV/front/install_e.html)

Those are already cut, Ready to Use, You do not need to cut by yourself,
This item fits to Rolleicord IV, does NOT fit to the other Rollei TLR.

The price is 11 USD. Shipping fee $4 US via registered airmail.

Rolleicord V,Va,Vb Type1 front Custom front Skin

11USD



This covering kit is made with shape cutter and pressing machine.




[ Back ]