Seals foam kit, 1.5mm/2mm 10cm x 20cm
adhesive back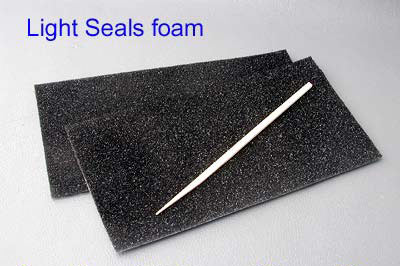 This kit is Light Seals Foam for camera repair.

These materials are ideal for repairing of Light leaks on backdoors and SLR's mirror cushion.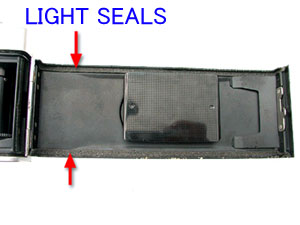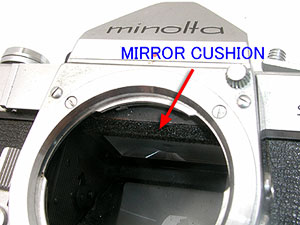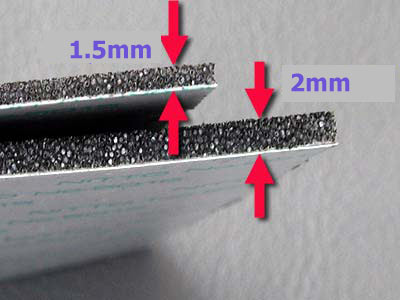 1.5mm and 2mm thickness pad each 1 pc.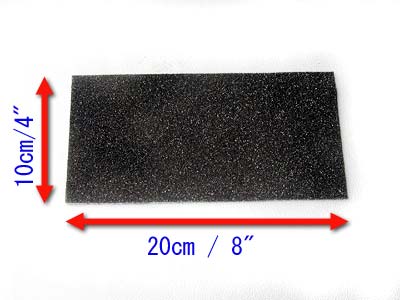 The size is 10cm(4") x 20cm(8")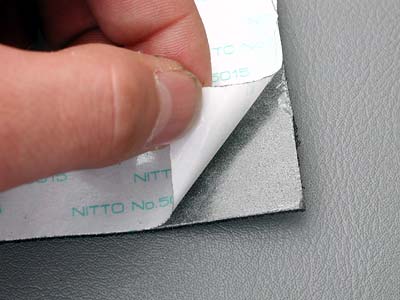 They are glued on its back (Self adhesive), you do not need any glue when you install.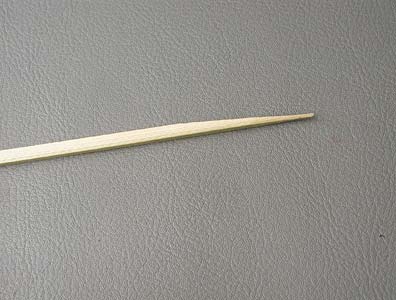 Plus 1 pc Bamboo stick included.

Material is polyethylene foam made of INOAC Japan( http://www.inoac.co.jp/ : the most famous Japanese foam manufacturer)


---

Installation is easy.

Shipping fee

Asia : $5.50 US (registered airmail)
Europe Oceania Middle East : $6.30 US (registered airmail)
USA : $6.30 US (registered airmail)
South America & Africa : $6.50 US (registered airmail)




Light Seals foam kit, 1.5mm/2mm 10cm x 20cm adhesive back
6 USD



[ Back ]