Linhof Super Technica V Custom Covering Kit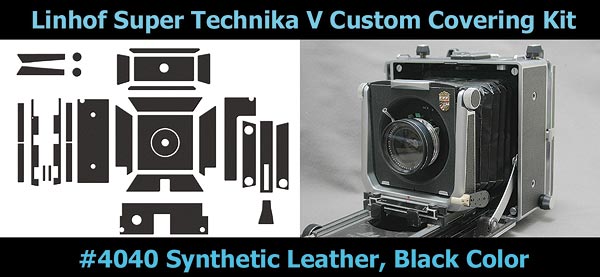 This is Linhof Super Technica V Custom covering kit.

You can replace the old and shrunk original covering into the brand new coverings.

ƒsample photo"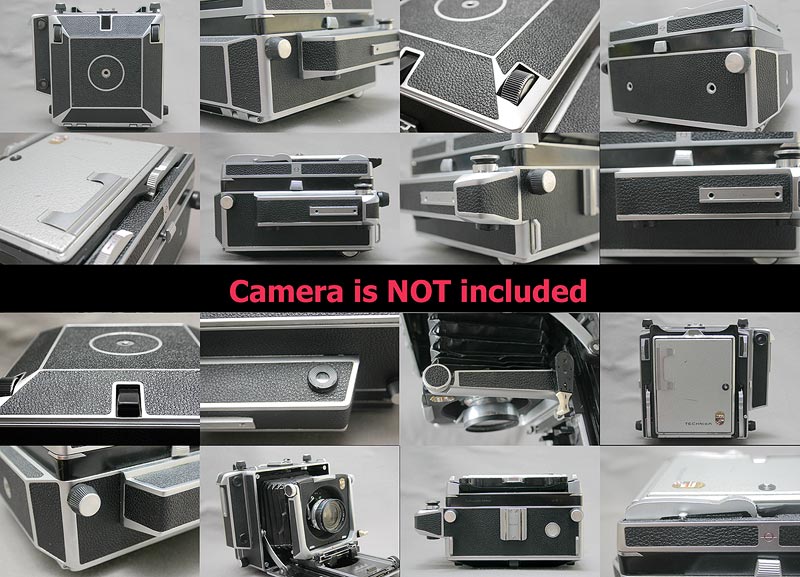 More materials

#4040 Emboss Composite Leather : Click here to see sample photo

The surface pattern is NOT similar to the original.
Camera is NOT included in this item.

Those are already cut, Ready to Use, You do not need to cut by yourself,



The price is 46 USD includes shipping fee.

Linhof Super Technica V Custom Covering Kit

46 USD



[ Back ]