Custom Body covering kit for Minolta XD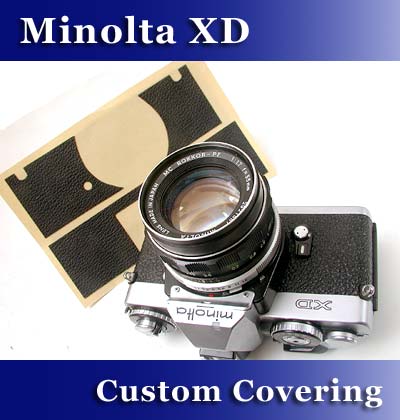 This is the custom kit for replace the covering for Minolta XD
This model is called as XD-11(in US), XD-7 (in Europe or elsewhere)

We can provide some different colors and textures as below.



Please find other materials, click here.

All of them are Self adhesive, when you apply to your camera, you do not need glue.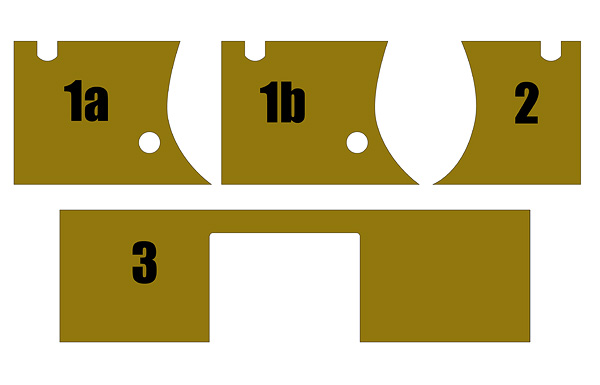 This kit includes 4 pcs leatherettes as above image.
1a and 1b is very similar but slightly different, please use the one fits well to yours. Install 1a first if it does not fit well, try 1b leatherette.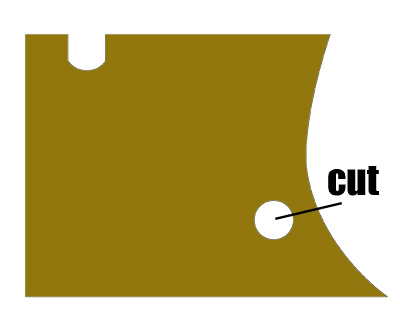 You can install easily if you cut as above image, then you do not need to take our the selftimer lever.




Please refer the instruction page here (http://aki-asahi.com/store/html/XD/replace) for
appling coverings to your XD camera, before you start the job.



Shipping fee

Asia : $5.50 US (registered airmail)
Europe Oceania Middle East : $6.30 US (registered airmail)
USA : $6.30 US (registered airmail)
South America & Africa : $6.50 US (registered airmail)



Minolta XD Custom Covering kit
14 USD
---

Winder D Covering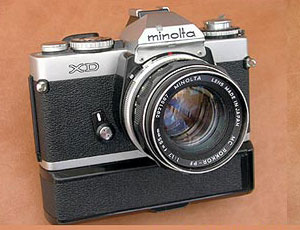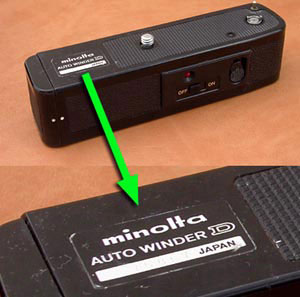 Shipping fee

Asia : $5.50 US (registered airmail)
Europe Oceania Middle East : $6.30 US (registered airmail)
USA : $6.30 US (registered airmail)
South America & Africa : $6.50 US (registered airmail)



Minolta Auto Winder D covering
8 USD


[ Back ]