Custom Body covering kit for Minolta XD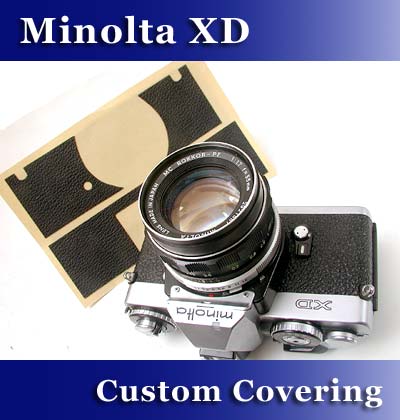 This is the custom kit for replace the covering for Minolta XD
This model is called as XD-11(in US), XD-7 (in Europe or elsewhere)

We can provide some different colors and textures as below.



Please find other materials, click here.

All of them are Self adhesive, when you apply to your camera, you do not need glue.




Please refer the instruction page here (http://aki-asahi.com/store/html/XD/replace) for
appling coverings to your XD camera, before you start the job.



The price is 14 USD (per 1 kit)

Minolta XD Custom Covering kit
14 USD
---

Winder D Covering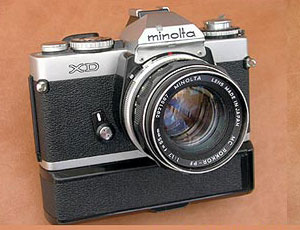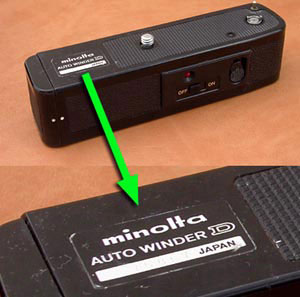 The price is 8 USD (per 1 kit)

Minolta Auto Winder D covering
8 USD


[ Back ]