FUJIFILM XPro1 Custom Grip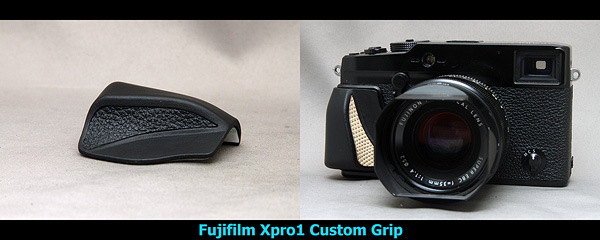 This Grip fits to FUJIFILM XPro1, does not fit to any other cameras.
3D printed procuct.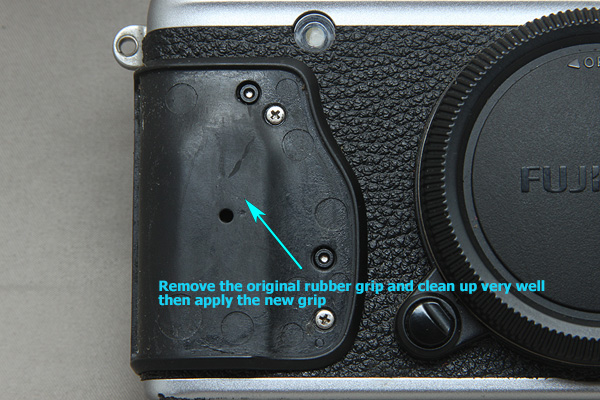 Installation is very easy.
Remove the original rubber grip and clean up very well, then apply this grip. You do not have to take out any screws.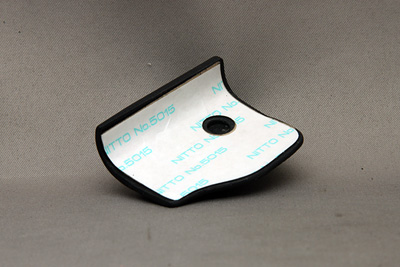 It is glued back, you do not need any glue.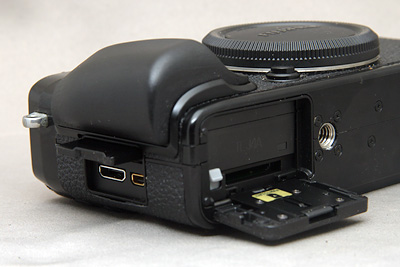 This grip does not bother battery cover opening.




You can grip well with this leathered part and feel comfortable.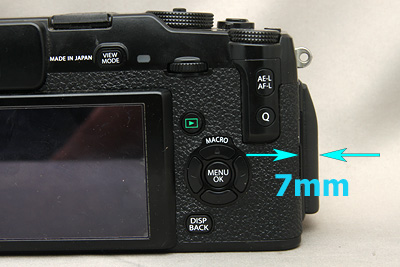 7mm wider than original grip, but you can feel better than the original with this 7mm.


---
FUJIFILM XPro1 Custom Grip
$20 USD