Pentacon 6 Custom covering kit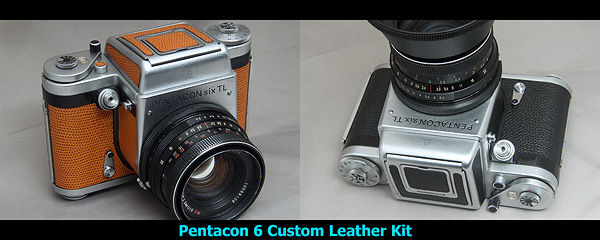 Body covering + Waist level finder covering. We do not have TTL covering.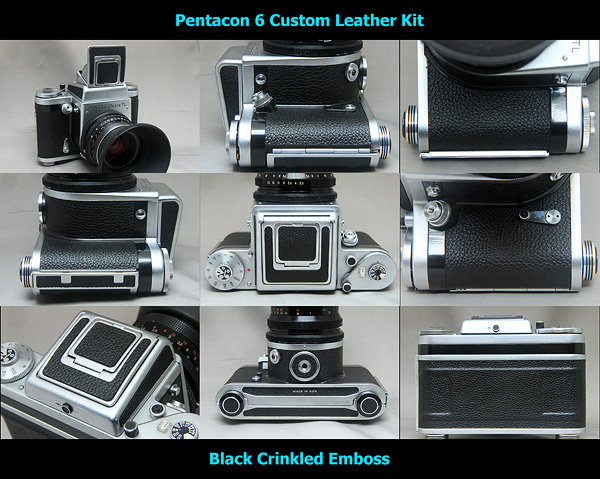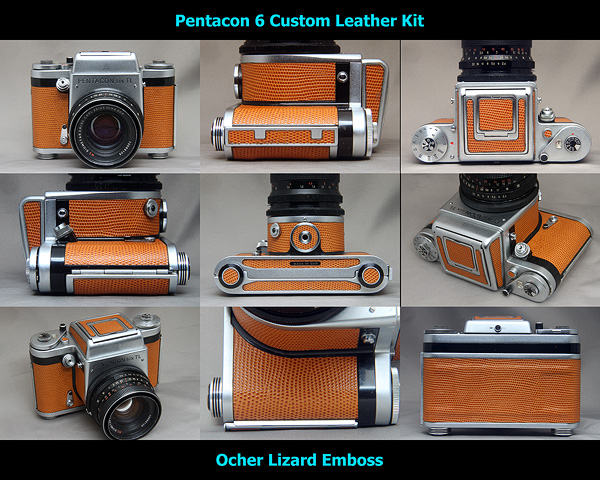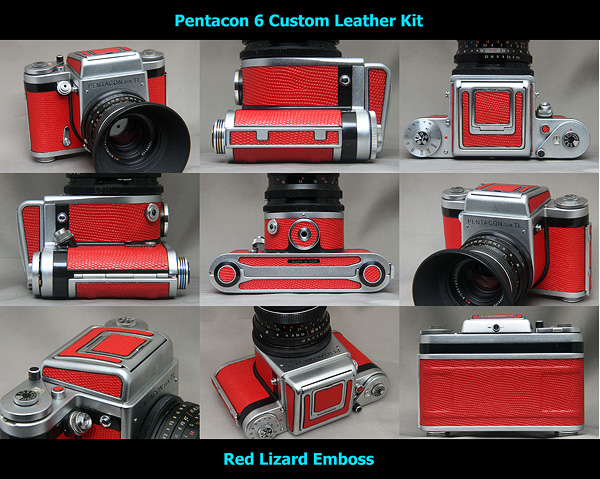 This kit fits to Pentacon 6 which has rear door shape one as following images.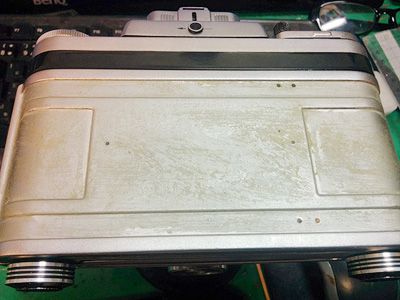 ---

More materials

Please refer our material sample page (click here).

Camera is NOT included in this item.

Those are already cut, Ready to Use, You do not need to cut by yourself,
This kit is very accurate Laser Cut product.

Pentacon 6 custom covering kit
36 USD

[ Back ]