Nex3 Custom Grip Leather

This kit fits to NEX3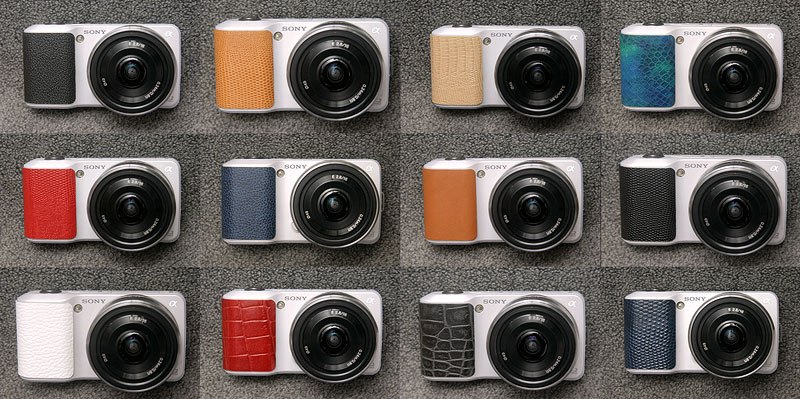 #8308 Black
Not Available
Ocher Lizard Emboss
Ivory Lizard Emboss
Blue Green Snake
Not Available
Red Lizard Emboss
Navy Blue Crinkled
Flat Camel
Black Lizard Emboss
White Crinkled
Red Croc Emboss
Black Croc
Not Available
Navy Blue Lizard Emboss

This kit contains 1 piece leatherette, as following image.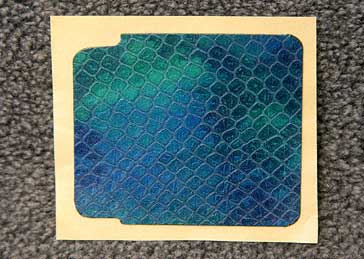 This is NOT original kit from Sony, It is Aki-Asahi's Custom kit.

Material is Calfskin.
glued back and you do not need any glue to install, just peel off from base paper and stick on EP1 body.


---

The price is $13 USD, + $4 US Registered Airmail shipping fee.
You will receive the kit approximately 1 week to 10 days after your payment (ship from Japan).


Nex3 Custom Grip Leather
13 USD