Mamiya M645 Custom Leather kit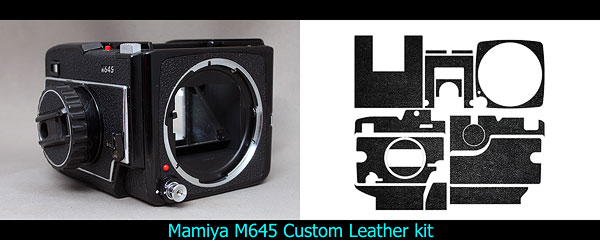 Boly Covering only, no finder coverings.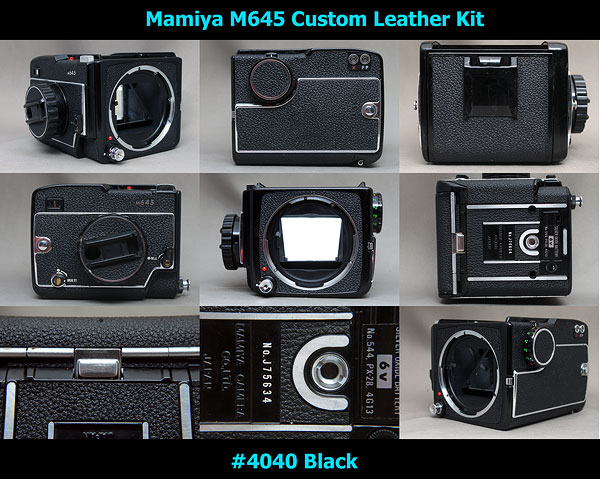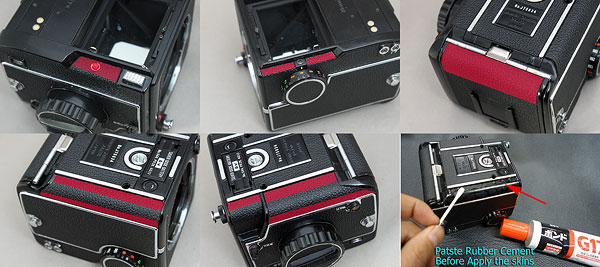 You should cement on above mentioned places before applying the coverings. Rubber cement is recommended.


---

Camera is NOT included in this item.

Those are already cut, Ready to Use, You do not need to cut by yourself,
This kit is very accurate Laser Cut product.

Mamiya M645 custom Leather kit
36 USD
G-17 Glue (Rubber cement)
20ml
$2.50 US