Mamiya M645 Light Seals replace kit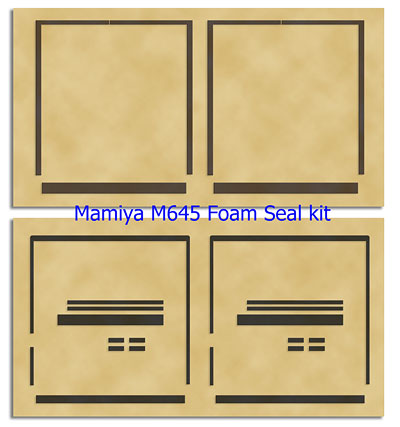 This is Mamiya M645 Light Seals foam (backdoor gasket sponge and Mirror Cushion) replace kit.
(This item is "custom kit", NOT Mamiya brand-name parts.)

This seal kit covers whole Light seals as below.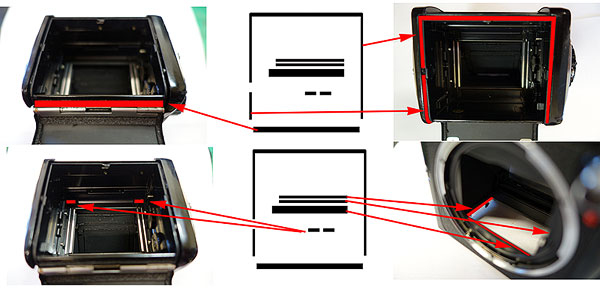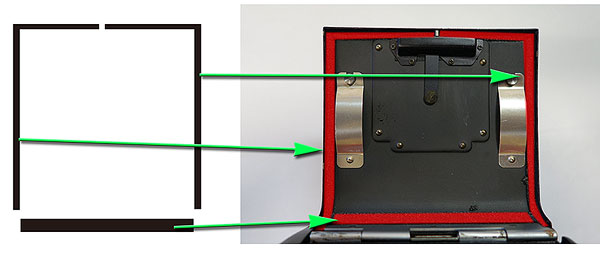 Those are already cut, Ready to Use, You do not need to cut by yourself,

This kit fits to Mamiya M645, does NOT fit to the other size film holders.

The price is 12 USD.
2 seal kits (for 2 cameras ) included in 1 set.
Mamiya M645 Light Seals replace kit
12 USD

[ Back ]