Aki-Asahi's Laser Cuttings


As of Feb 2008, we cut camera coverings with "cutting die" and clicker press machine.

Click Here to see our cutting process

From April 2008, we will equip LASER CUTTING MACHINE..
LASER can cut Extremely accurate cuttings from CAD data.




For example, a photo below is Hasselblad SWC covering, small and very complicated coverings, via Laser cutting machine.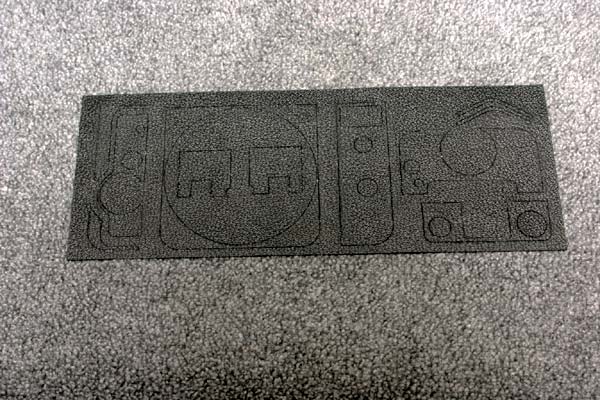 A view from reverse face.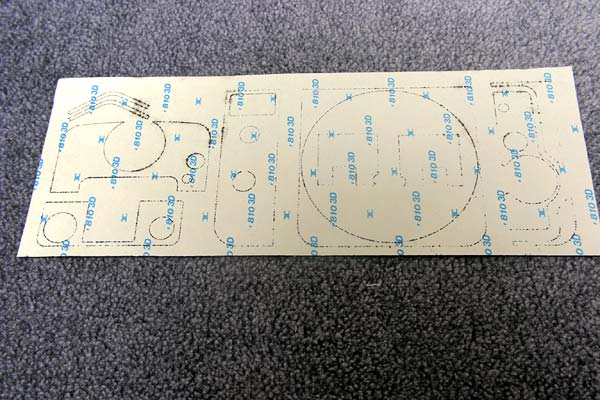 Very accurate cuting, such 1mm width leatherette parts. We can not cut such severe tolerance with Cutting dies.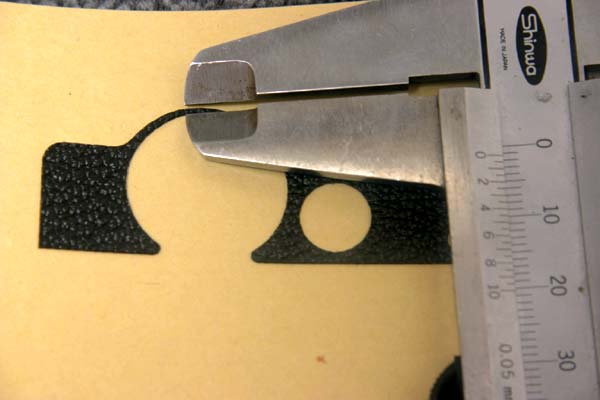 You could see 1.9mm width and 19phi reversed curve on the edge, I even do not know how to cut like that with my hands, however LASER cutting machine can do it easily.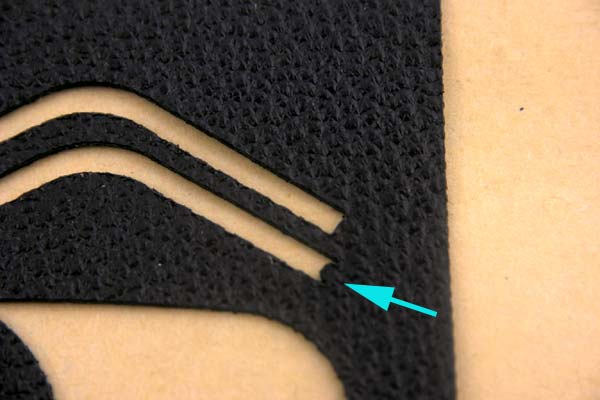 It took only 2 minutes to cut whole SWC coverings. It is simply amazing.
More camera coverings will be supported after April 2008, for example, Pentax 67, Mamiya RB67pro, Canon AE-1, etc. Of course you can send me your data (DXF 2D CAD data file would be appreciated), we will cut for you.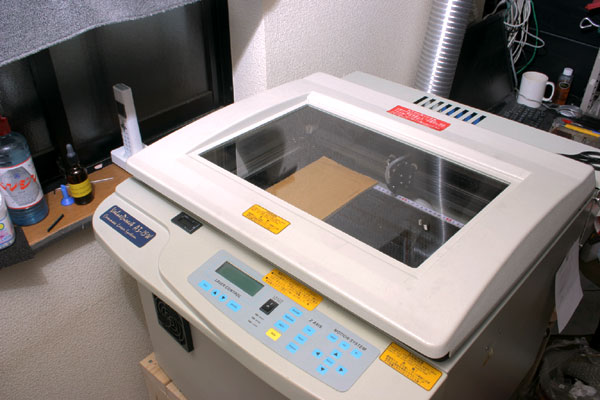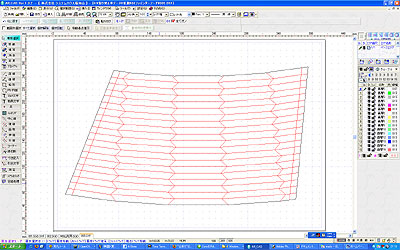 From bellows diagram on CAD (above) to the Laser machine.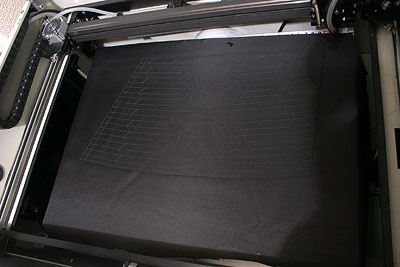 Beam weak laser on the material and make streak lines on the surface, then easy to fold as mountain-valley accordion-folds.

---

Cutting foam, Contax RTS Light Seal kit




---
---