Ricoh GR Digital III Custom Leatherette kit in #4040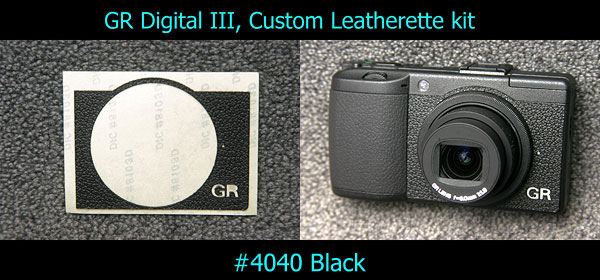 This kit fits to GR Digital III, it does NOT fit to any other cameras.

This is Laser Cut product, extremely accurate covering kit.
This is NOT original kit from Ricoh, It is Aki-Asahi's Custom kit.

Material is Vynil + Fiber,
glued back and you do not need any glue to install, just peel off from base paper and stick on GRD III body.

Sample photos, #4040 pattern.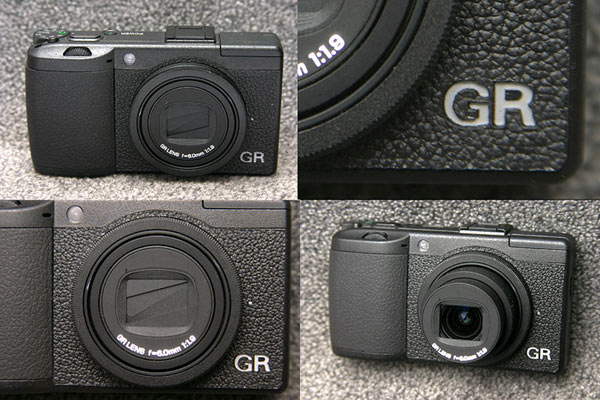 ---

You will receive the kit approximately 1 week to 10 days after your payment (ship from Japan).
Shipping fee is $4 US (for 1 delivery).


GR Digital III Custom Leatherette kit


12 USD
---

Quick Installation Guide video
(This video is for GR Digital IV kit but process is almost the same)





If you can not watch above video, please click here (Link to youtube).