Panasonic GF-1 Custom Leatherette kit in #8308





This kit contains Front 2 pieces leatherettes and USB door leatherette, as following image.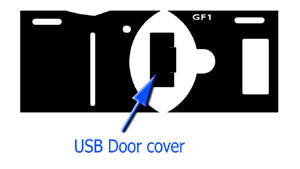 This is Laser Cut product, extremely accurate covering kit.
This is NOT original kit from Panasonic, It is Aki-Asahi's Custom kit.

Material is synthetic leatherl + Fiber,
glued back and you do not need any glue to install, just peel off from base paper and stick on GF1 body.

Sample photos,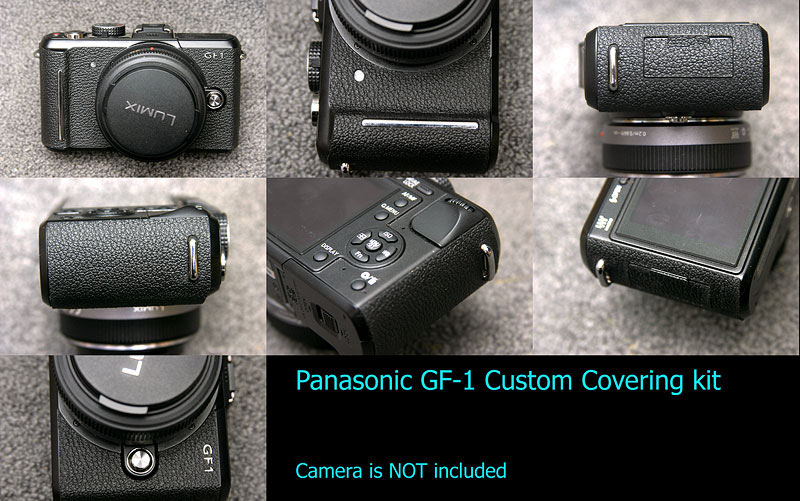 Only available #8308 pattern, we do not have other material like 4040, 4008 etc.
As for the USB door piece, Regrettably, you can not open USB door with this piece.
If you do not connect USB, please app.ly USB door covering piece.




The price is $15 USD
Shipping fee

Asia : $5.50 US (registered airmail)
Europe Oceania Middle East : $6.30 US (registered airmail)
USA : $6.30 US (registered airmail)
South America & Africa : $6.50 US (registered airmail)




Panasonic GF-1 Custom Leatherette kit
16 USD

Quick Installation Guide video

https://www.youtube.com/watch?v=9ng2jhBIWgk