Contax G2 LIGHT SEALS REPLACE KIT


This is Contax G2 's Light Seals foam (backdoor gasket sponge), replace kit.
This kit does not fit to Contax G1.

This seal kit covers whole Contax G2 cameras seals, shown as following images.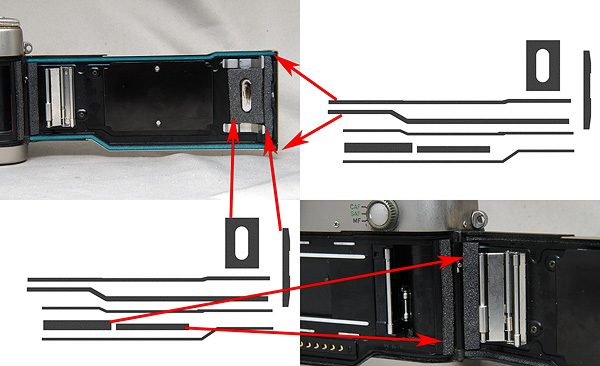 Probably you do not have to install body gasket sponges as above image.

These kits are readymade, you don't have to do anything in it(all cuts are already made in it),purchase
it and put it straightway to your camera.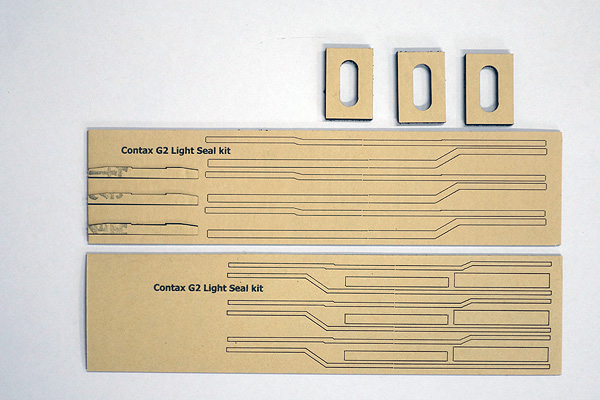 The kit is provided as above image. Seals are self adhesive. 3 kits in 1 set, you can replace 3 units x G2 camera.




Please watch above installation guide video before installation.

Shipping fee

Asia : $5.50 US (registered airmail)
Europe Oceania Middle East : $6.30 US (registered airmail)
USA : $6.30 US (registered airmail)
South America & Africa : $6.50 US (registered airmail)




Contax G2 Light Seals replace kit


9 USD