Nikon FM 3A Custom Color Leather kit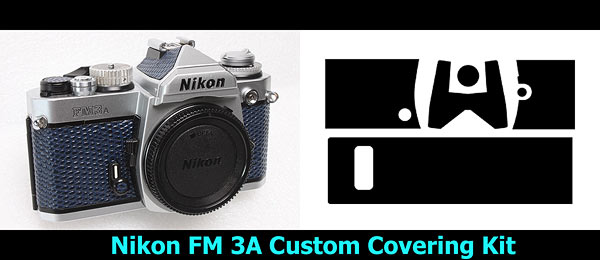 This kit fits t Nikon FM 3A.
This kit does not fit to any other cameras.
This kit includes frot 2 pcs and rear 1pc and top 1 pc leatherettes, as following image.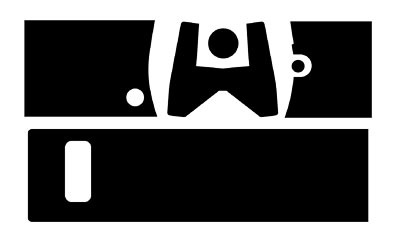 <Sample photos>
Click the image to see larger sized photos.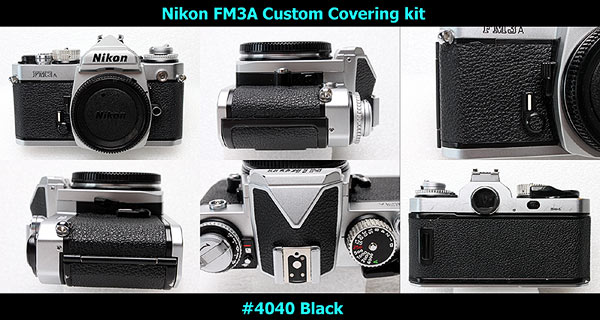 #4040
Vynil + Fiber, Synthetic Leather


---

#4008
Vynil + Fiber, Synthetic Leather


---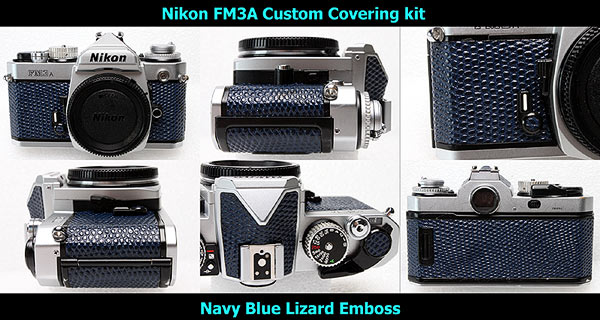 Blue Lizard Emboss
Cowhide


---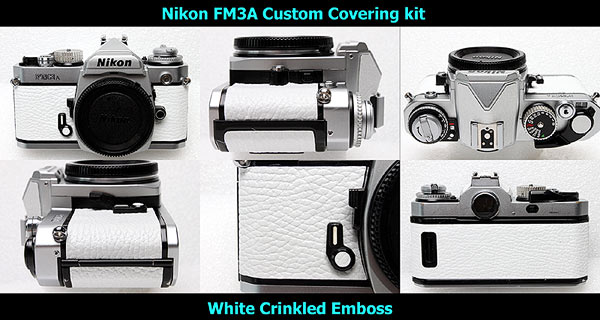 White Crinkled Emboss
Cowhide


---
see our material list (https://goo.gl/pBaHcM)
---

Shipping fee

Asia : $5.50 US (registered airmail)
Europe Oceania Middle East : $6.30 US (registered airmail)
USA : $6.30 US (registered airmail)
South America & Africa : $6.50 US (registered airmail)




Nikon FM 3A Custom Color Leather kit
15 USD