Nikon FM Custom Color Leather kit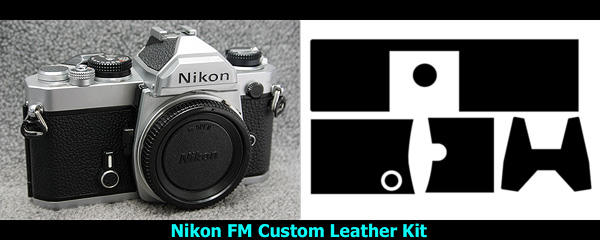 This kit fits t Nikon FM. This kit does not fit to any other cameras.
This kit includes frot 2 pcs and rear 1pc and top 1 pc leatherettes, as above image.

<Sample photos>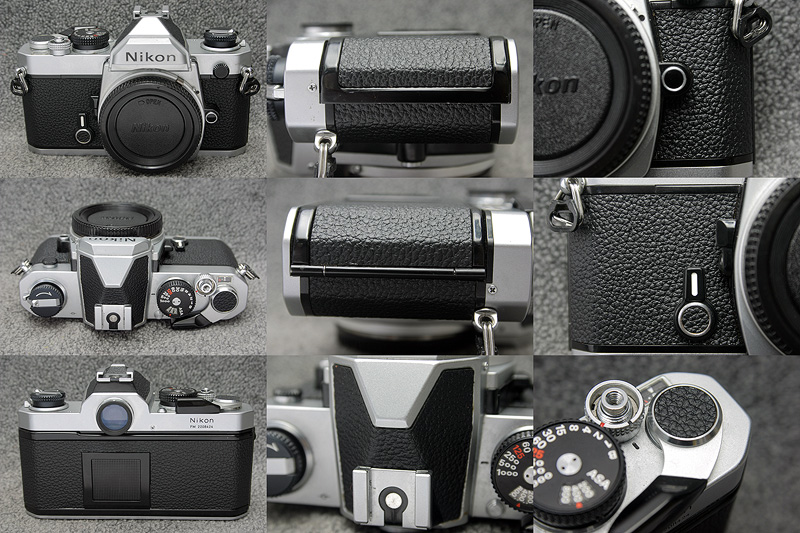 #4008
Vynil + Fiber, Synthetic Leather

---

ONLY 4008(Black color), 4040 (Black color, smaller grain) available, no other colors/materials.


The price is $15 USD, + $4 US Registered Airmail shipping fee.
You will receive the kit approximately 1 week to 10 days after your payment (ship from Japan).


Nikon FM Custom Leather kit
15 USD
---

Nikon FM Light Seals replace kit






3 kits are included in 1 set. You can replace 3 FM's light seal.

Nikon FM Light Seals replace kit


8 USD