E-PL2 Custom Leatherette kit in #8308

This kit fits to E-PL2.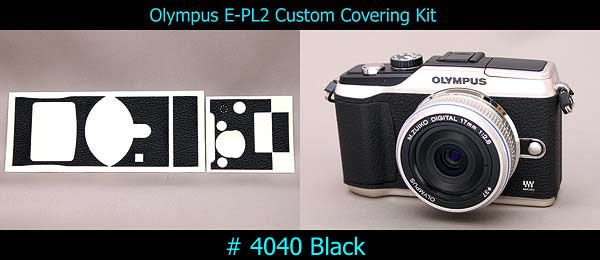 This kit contains Front 2 pieces leatherettes and side 1 pieces, back piece (around buttons) leatherette as above image.

This is Laser Cut product, extremely accurate covering kit.
This is NOT original kit from Olympus, It is Aki-Asahi's Custom kit.

Material is Vynil + Fiber,
glued back and you do not need any glue to install, just peel off from base paper and stick on E-PL2 body.

We do not recommend this kit for White Version E-PL2.

Sample photos, #8308 pattern.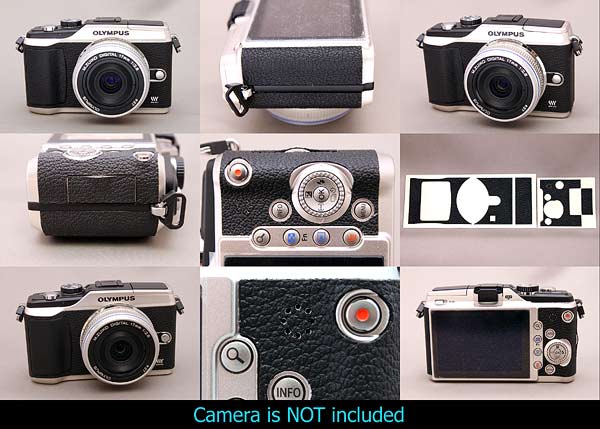 Only available #8308 pattern, we do not have other material like 4040, 4008 etc.

---
The price is $17 USD, + $4 US Registered Airmail shipping fee.
You will receive the kit approximately 1 week to 10 days after your payment (ship from Japan).


E-PL2 Custom Leatherette kit
17 USD