E-PL1 Custom Leatherette kit in #8308

This kit fits to E-PL1 and E-PL1s.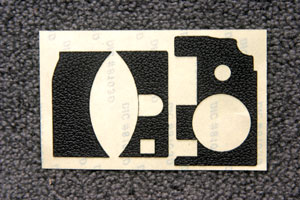 This kit contains Front 2 pieces leatherettes and back piece (around buttons) leatherette as above image.



This is Laser Cut product, extremely accurate covering kit.
This is NOT original kit from Olympus, It is Aki-Asahi's Custom kit.

Material is Vynil + Fiber,
glued back and you do not need any glue to install, just peel off from base paper and stick on EP1 body.

We do not recommend this kitl for White Version E-PL1.

Sample photos, #8308 pattern.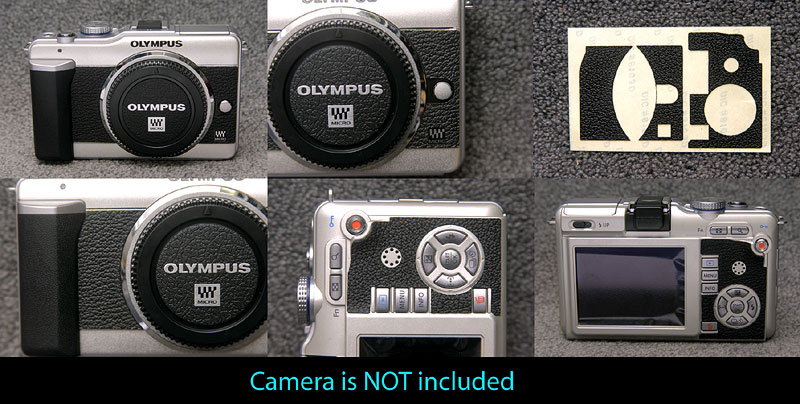 Only available #8308 pattern, we do not have other material like 4040, 4008 etc.


---

The price is $13 USD, + $4 US Registered Airmail shipping fee.
You will receive the kit approximately 1 week to 10 days after your payment (ship from Japan).


E-PL1 Custom Leatherette kit
13 USD

Olympus E-PL1 Screen Guard Film
5x Clear Screen Guardr Film
+ Cleaning Wiper Cloth + Wiper Card


$4.50