OM-D E-M5 Custom Leather kit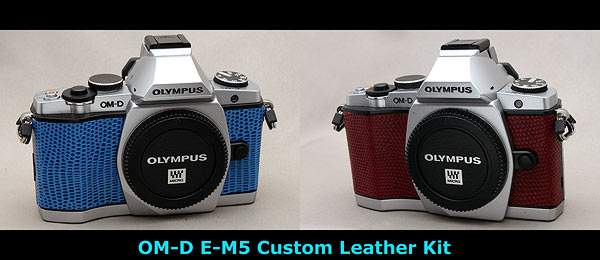 This kit fits to Olympus E-M5, does not fit to any other cameras.
[ ATTENTION ! ]

Warranty will be void if you remove the original skin. Please change the skin at your own risk.
Installation is extremely difficult, this kit is suitable for advanced user.

---
This kit includes frot 2 pcs leatherettes, as following image ($16 US).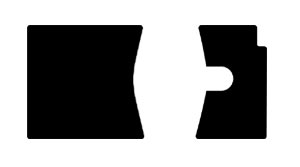 You need to install brass layer plate ($2.50 US) before you install the coverings (watch installation video, the end of this page).





<Sample photos>
Click the image to see larger sized photos.



#4008
Vynil + Fiber, Synthetic Leather



#4040
Vynil + Fiber, Synthetic Leather



---


Beige Lizard emboss
(cowhide)


Black Lizard Emboss
(cowhide)


---