HASSELBLAD CFV50 Custom Leather kit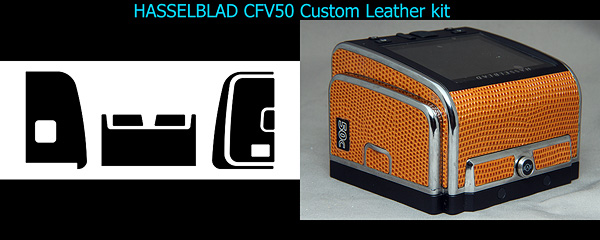 This item is "custom kit", NOT Hasselblad brand-name parts, it is aki-asahi's custom kit.
Please be aware, if you remove the original covering, warranty will be void. I recommend to recover after warranty period.


---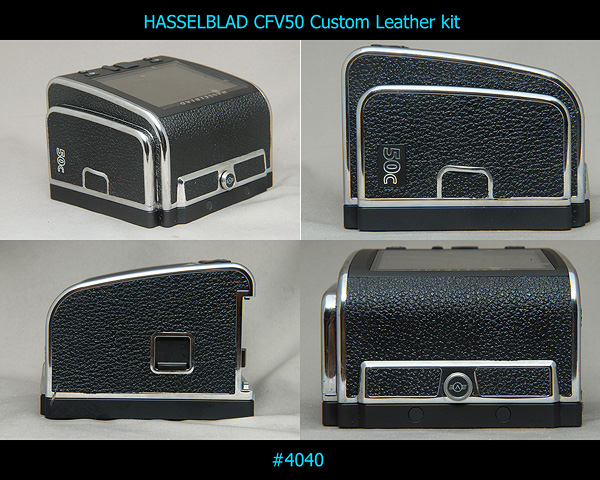 #4040 Synthetic Leather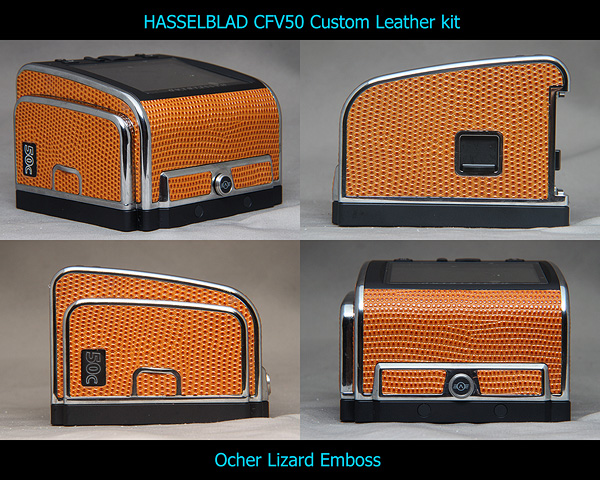 Other Lizard Emboss (cowhide)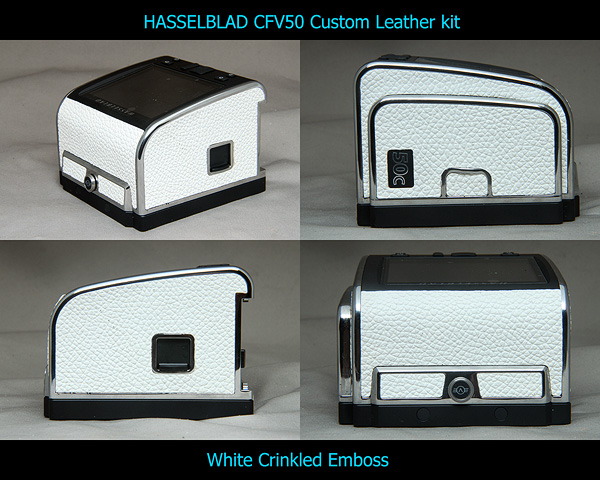 White Crinkled Emboss (cowhide)

Other Colors or materials, please click here to see.


AGAIN please be aware, if you remove the original covering, warranty will be void. I recommend to recover after warranty period.

Shipping fee

Asia : $5.50 US (registered airmail)
Europe Oceania Middle East : $6.30 US (registered airmail)
USA : $6.30 US (registered airmail)
South America & Africa : $6.50 US (registered airmail)




HASSELBLAD CFV50 Custom Leather kit


20 USD
---